Facebook ad  and marketing campaigns for augmented reality application.
The Project 
Try to convey the use of the app that was a 360 degree augmented reality use case. We wanted to get the full experience in a snapshot. My approach was to test everything from actual screenshots of how you could use the app, to a more advertising approach to get people intrigued enough to click through.  The copy was a large part of the imagery below in the marketing.
My role
Create all marketing materials and visuals that would help boost engagement with this concept app.
Learnings
Many  various techniques it takes to get the proper audiences attention through Facebook advertising. I spent time with product managers testing different target audiences and spending cycles and tested placements in various locations. Everything from animated ad's to other marketing techniques on local college campus promotions. In an innovation setting we usually do what it takes to get feedback and users while trying to spend the least amount of money possible.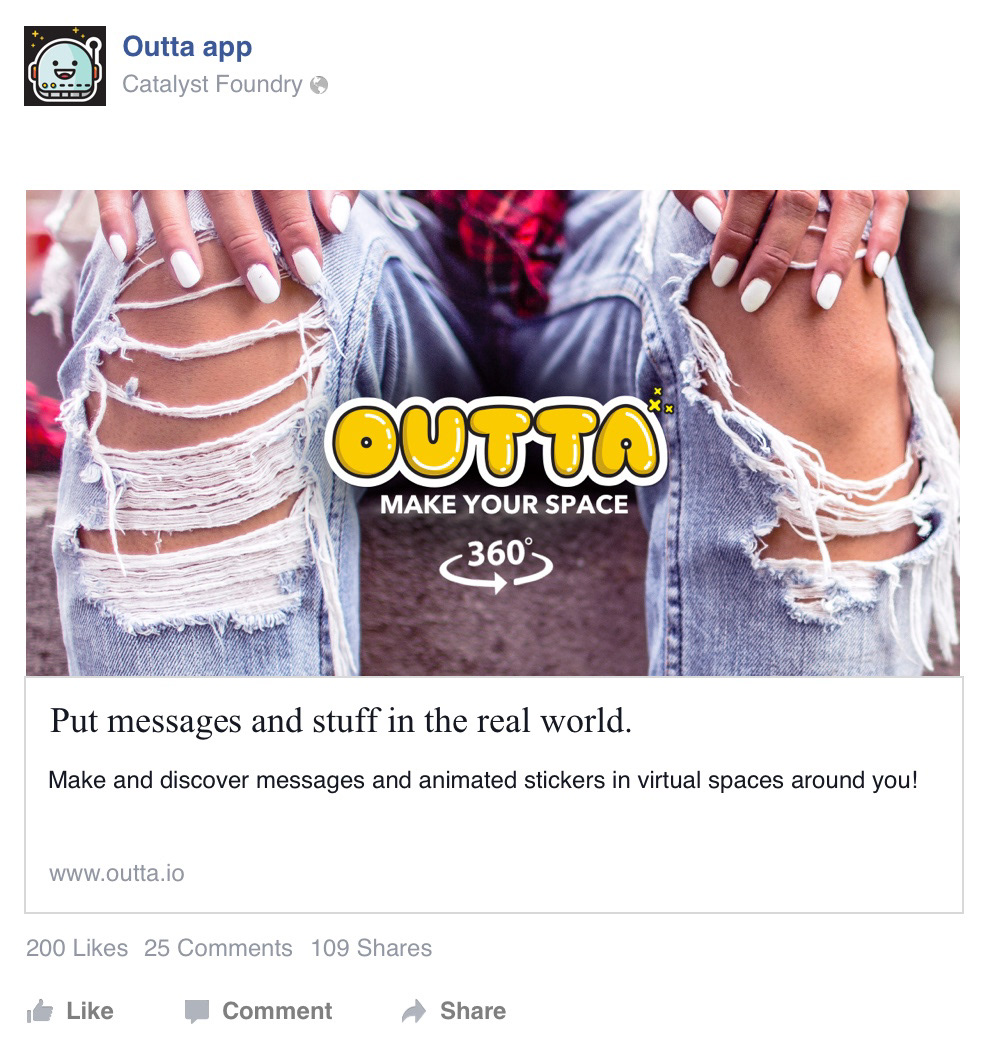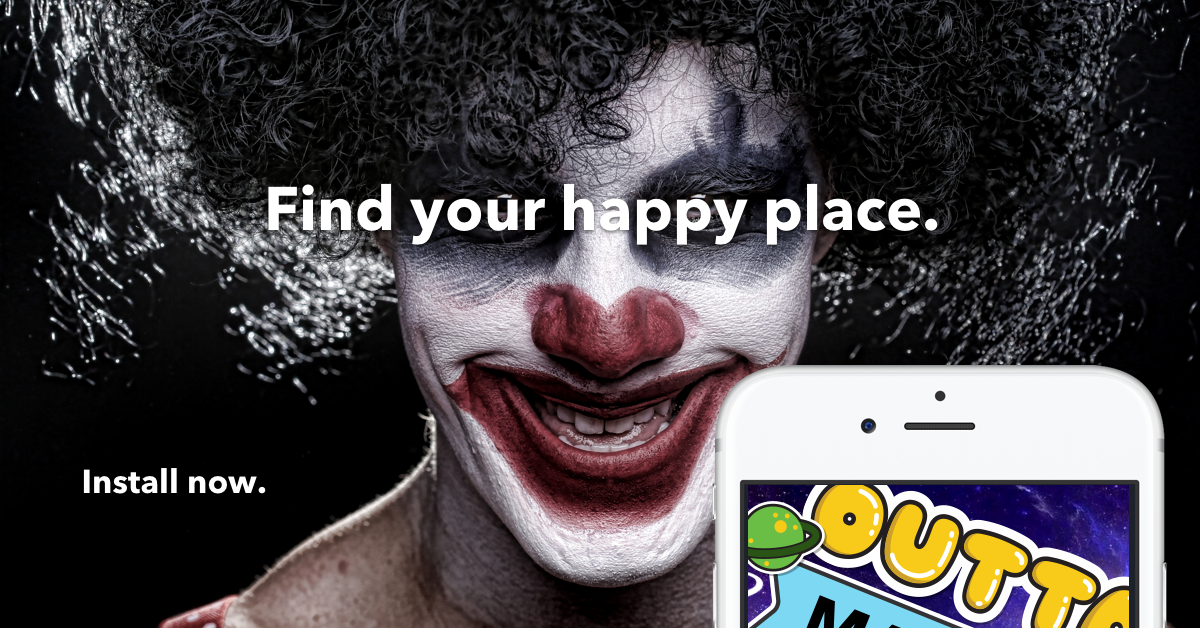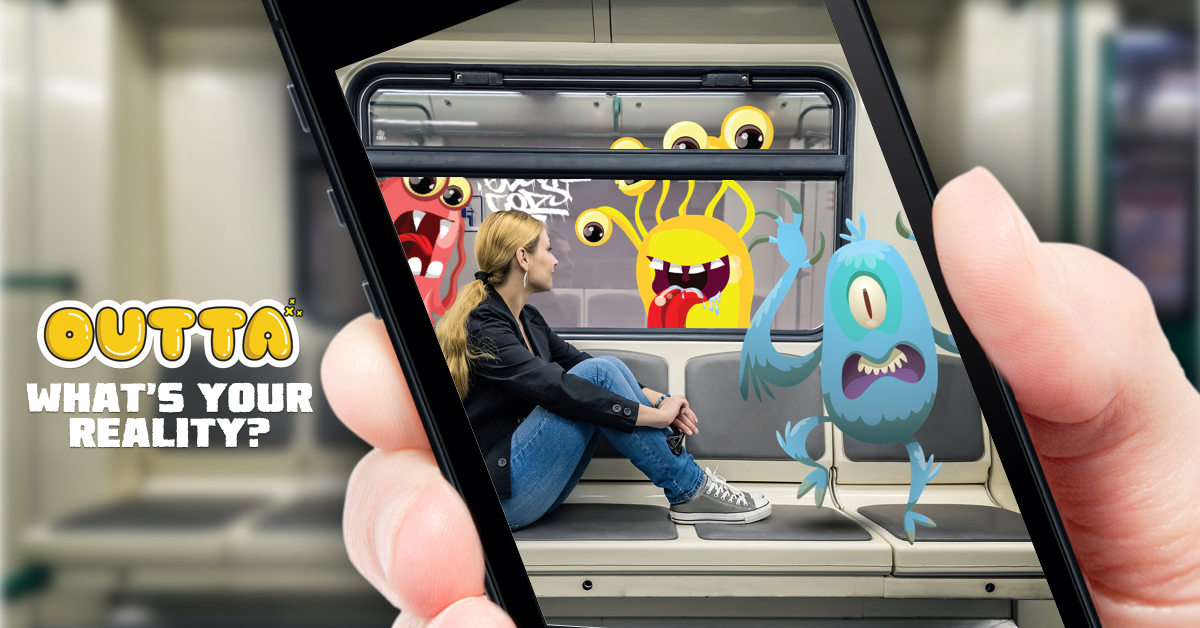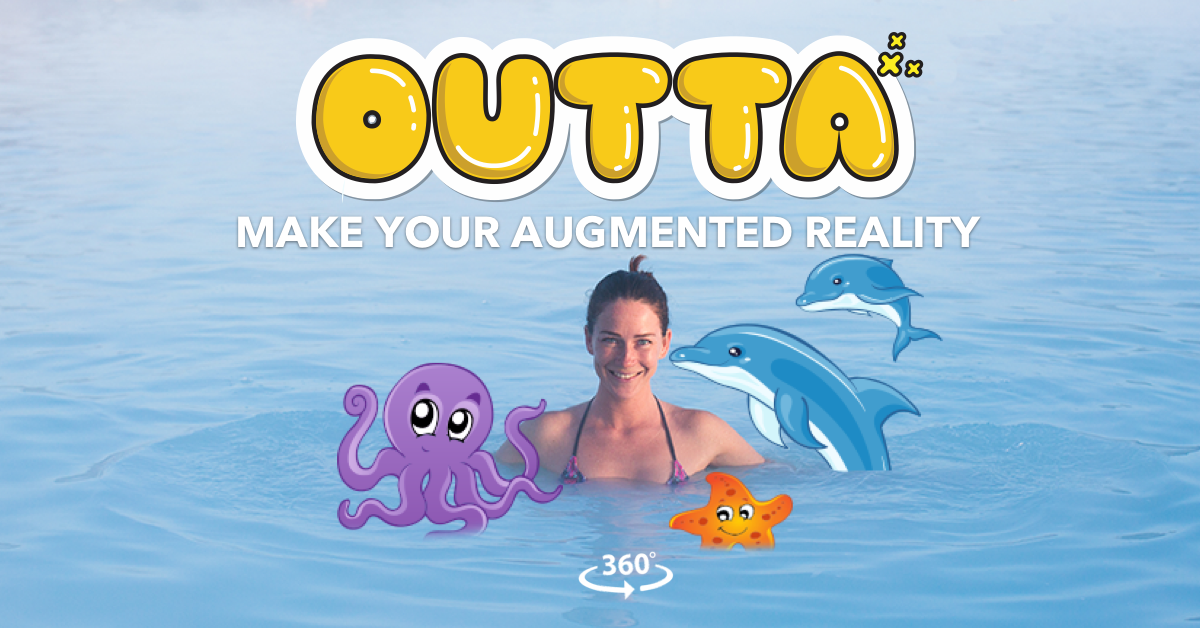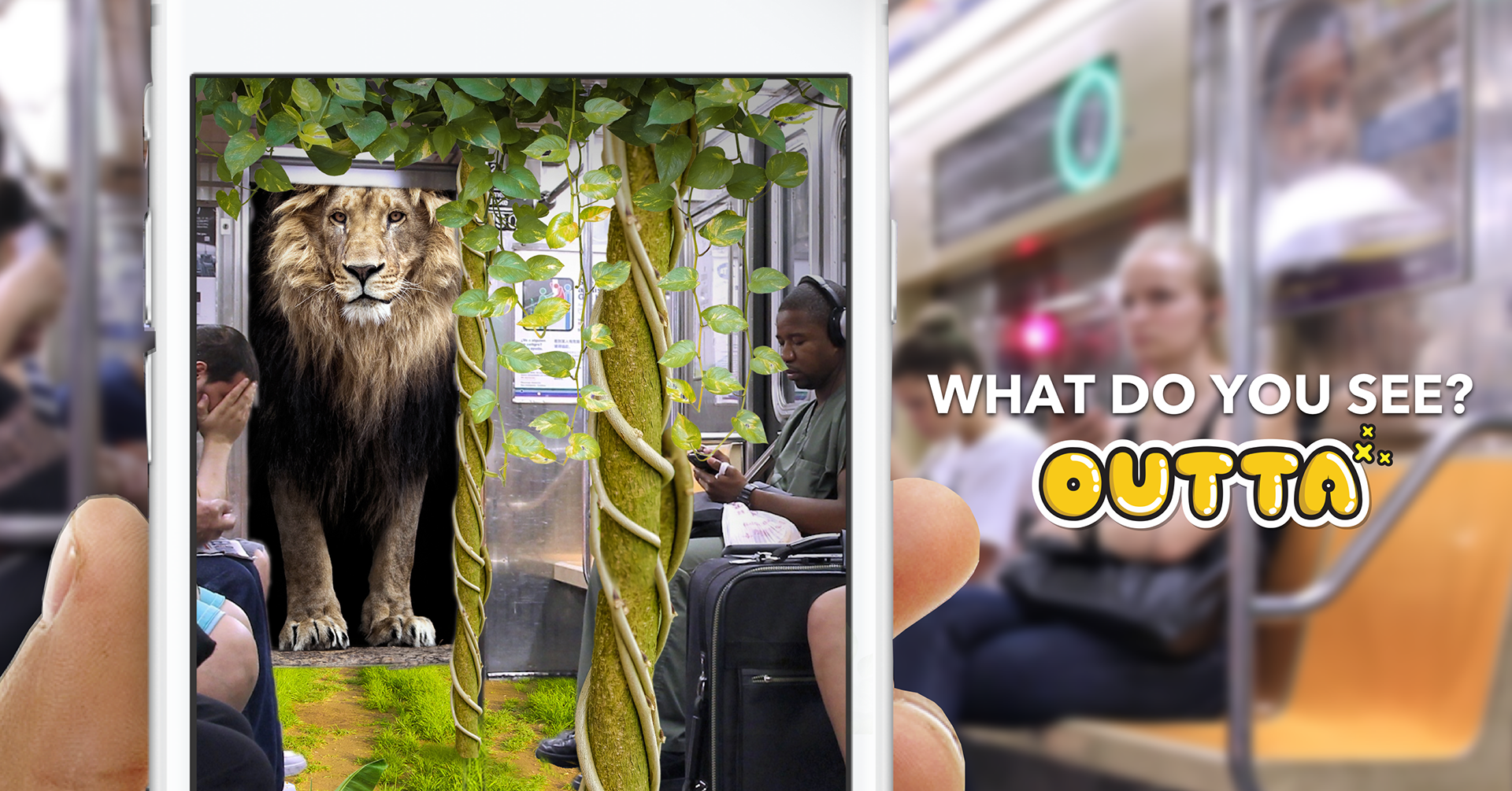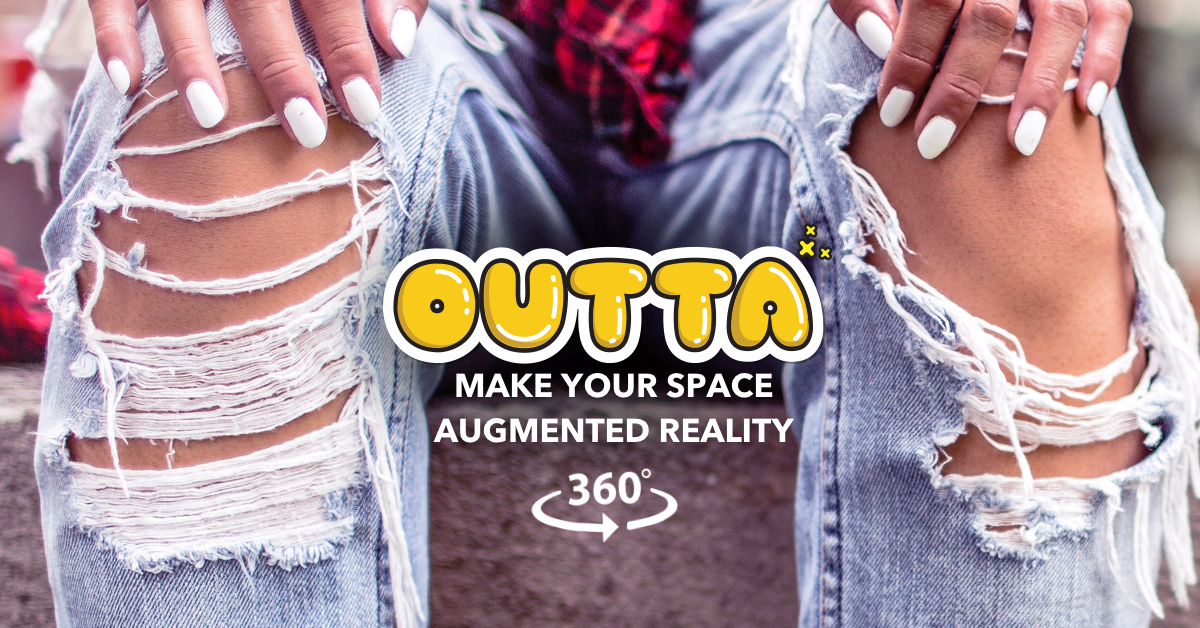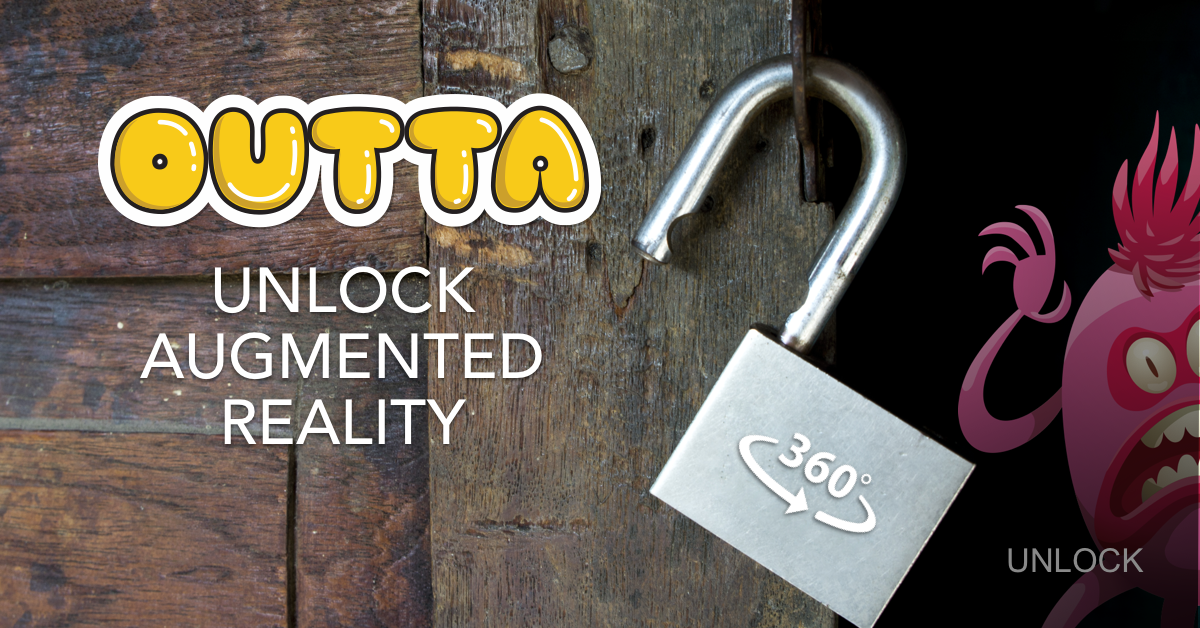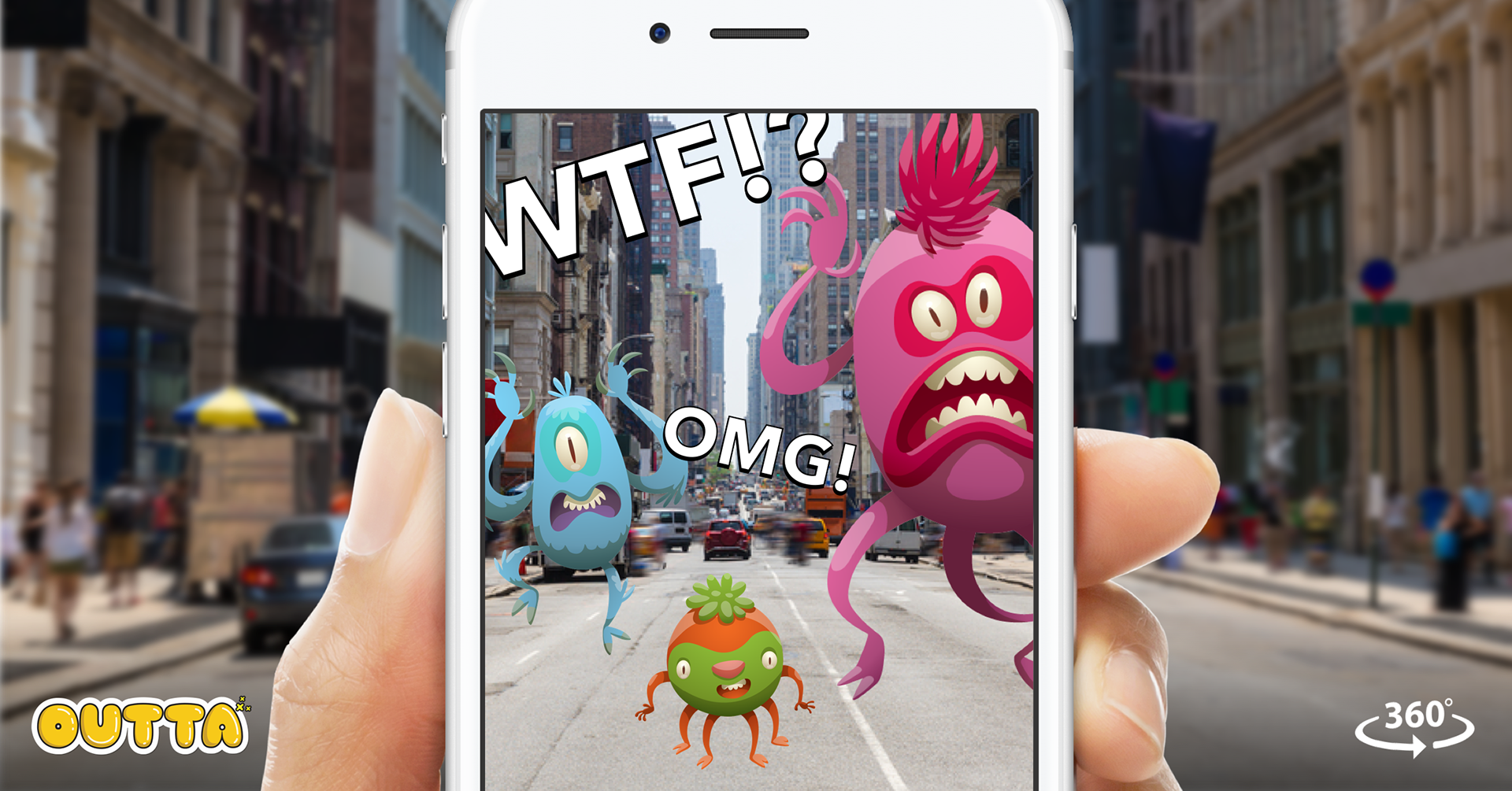 💡This last creative above was the highest performing.