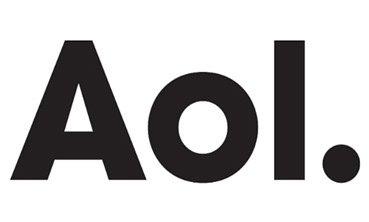 AOL had major competition in the personalization space and needed to come up with a product strategy that not only pushed the limits on innovation, but also enhanced current products. Design and launch a product that was already rapidly trending in the market and increase the innovation on the personalization aspects of it. 
My Role
We created a product called "magnet" a RSS feed reader based on an image cloud that users personalized by interacting more with the images. I worked with a team of 4 designers to concept, visualize and test to launch. Three months of wireframes, visuals and concept testing.
Process


Created product timeline for Learning, Creating a vision and presenting possible solutions. 

* This helped get teams such as development and usability on board.
* Kept us accountable for deliverables to keep target date.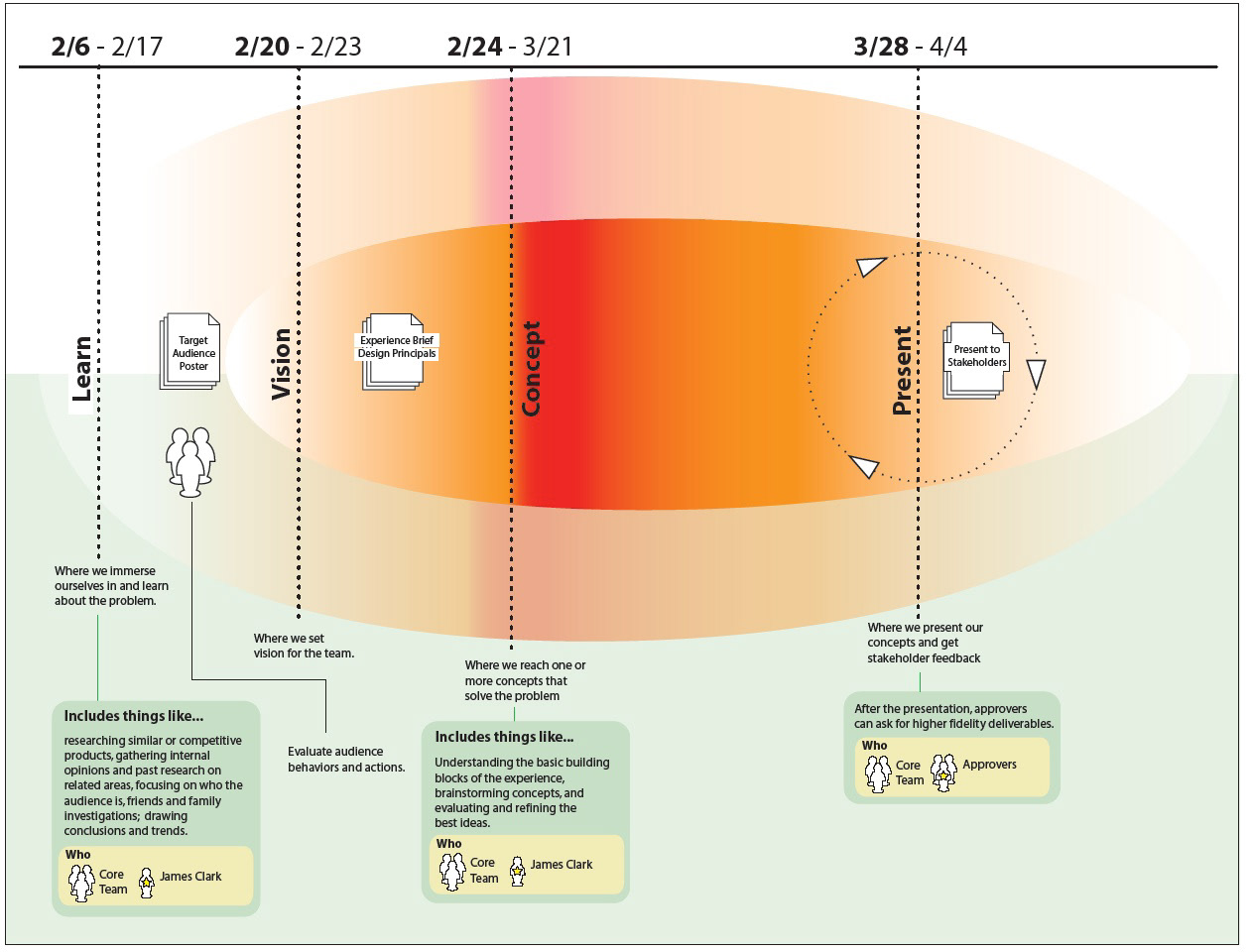 Learning


Focused first on the emotional factors that would possibly seduce and immerse people into the product. We started by studying proven models such as email, news, search and mapped out basic experiences in infographics to keep an eye on the goal.

These were generally used in our brainstorm meetings and to sell the ideas to upper management.

Infographic: Seduction, Anticipation, Plateau and Climax of the experience.
Primary goal was to map out content consumption and help us design a process of signing in, next steps, and what interactions were key to making the product sticky.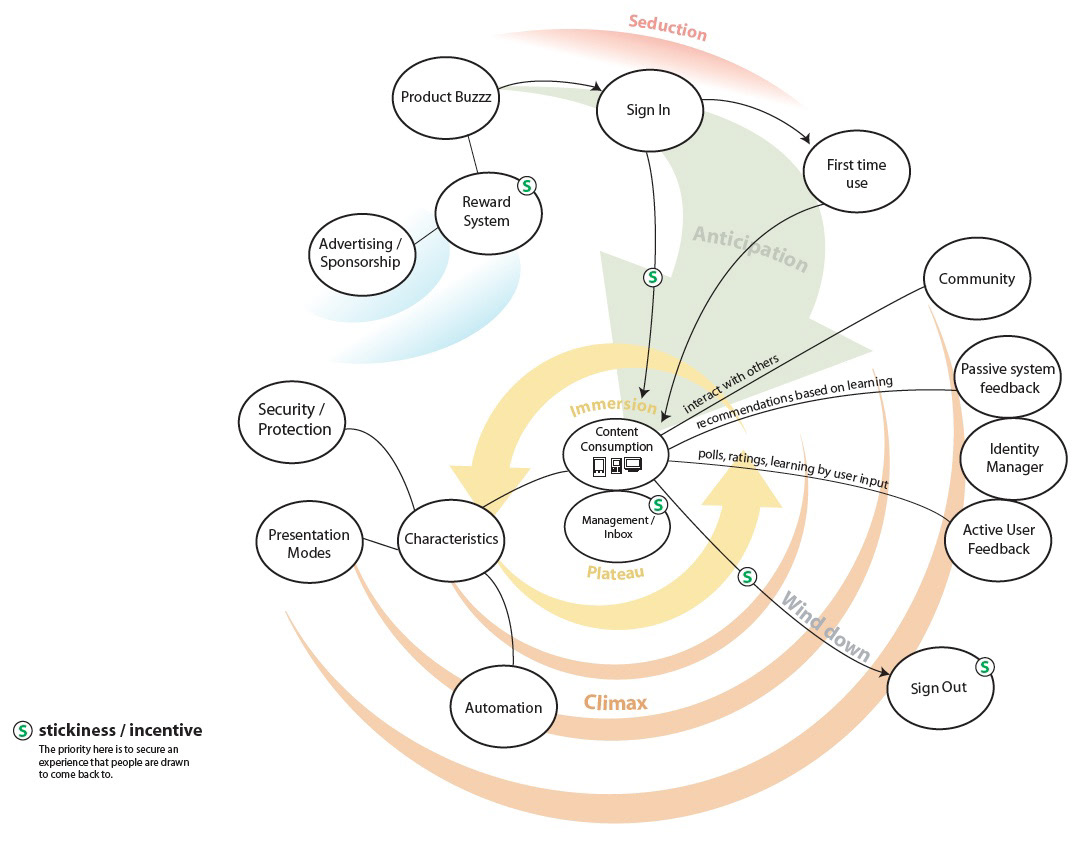 Gorilla Studies


Studies of different experiences outside of the web that are very successful. We used design experience from nature, society and other avenues in order to get our thought process prepared for what we wanted our user to feel, and see.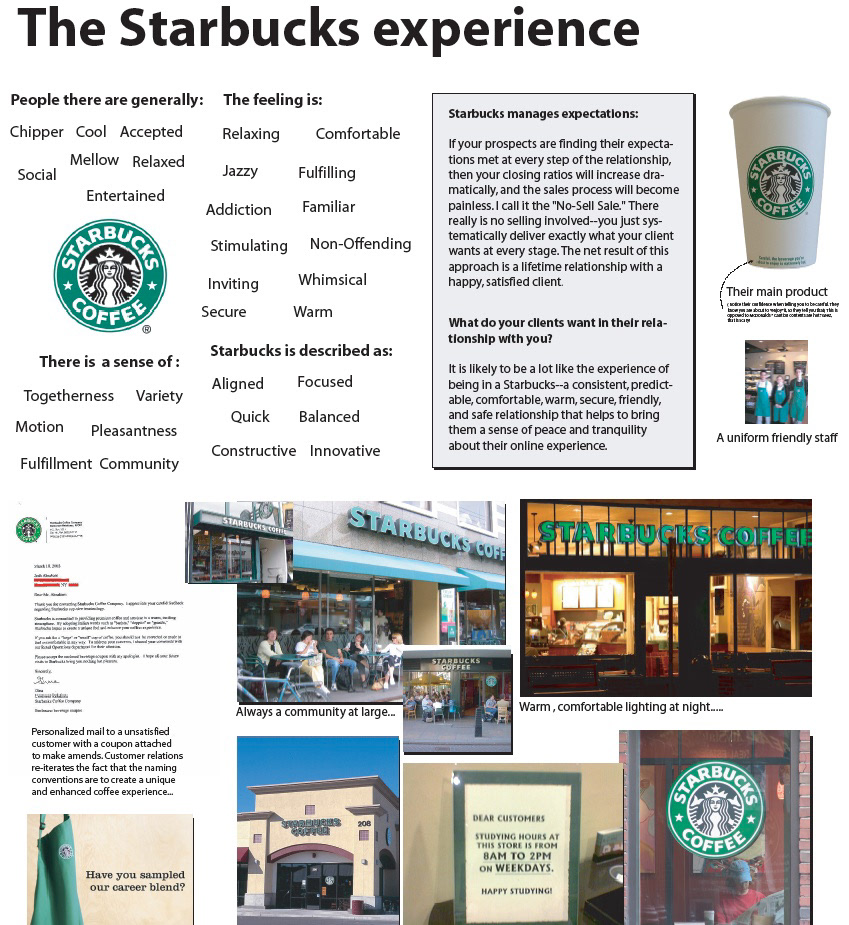 Creating a vision


Begin to put a framework together. Different layouts, content approaches and ideas.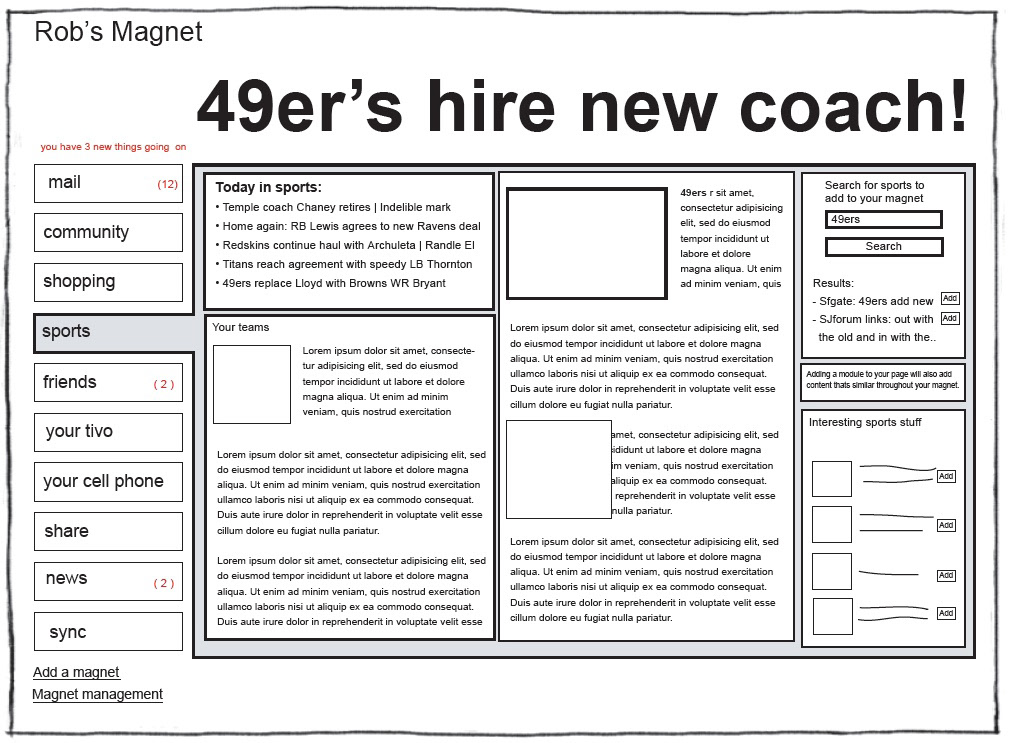 More personalized page with that you can share with others and have a "presense" with.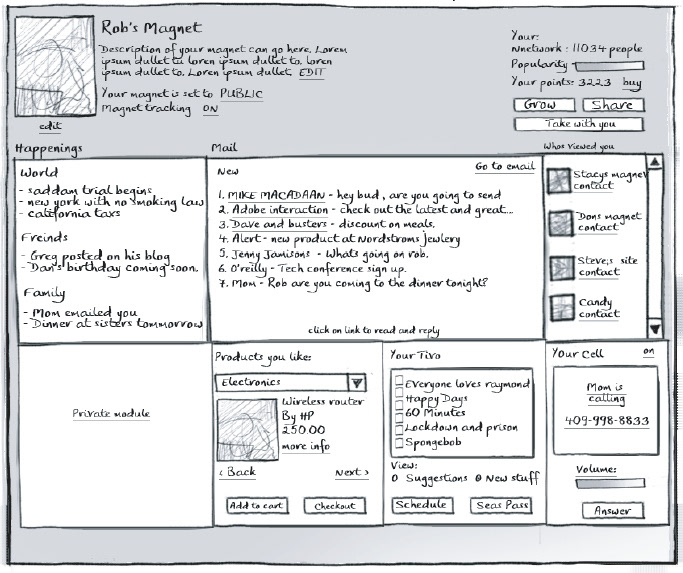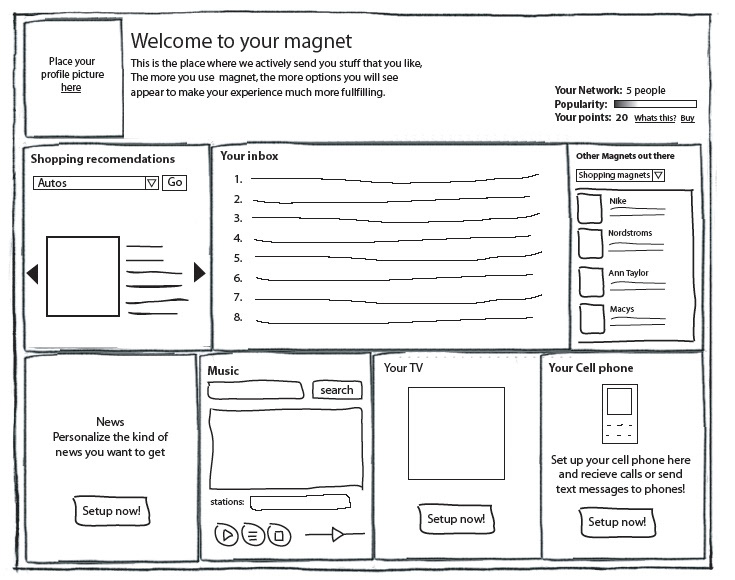 Decision was made to split the two concepts into a tab structure and have a My AOL (widget based) page that developers could contribute to and also have the Image Could RSS reader functionality on a separate tab.



Concepts for image cloud product: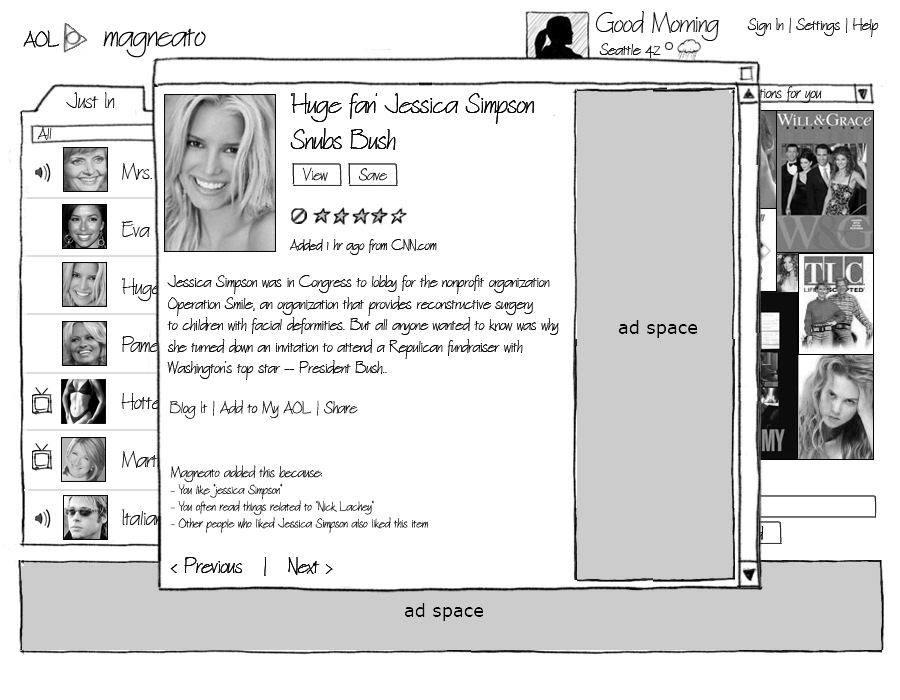 Reviewing concepts, directions and gathering ideas weekly.



Every thursday we would post current designs and give development, QA and Product managers the chance to come and put notes on the mockups so we can answer their questions. People would post positives and negatives and new ideas this way.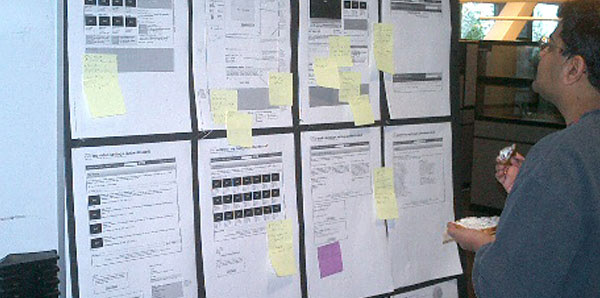 Final design for Image cloud feed reader within My AOL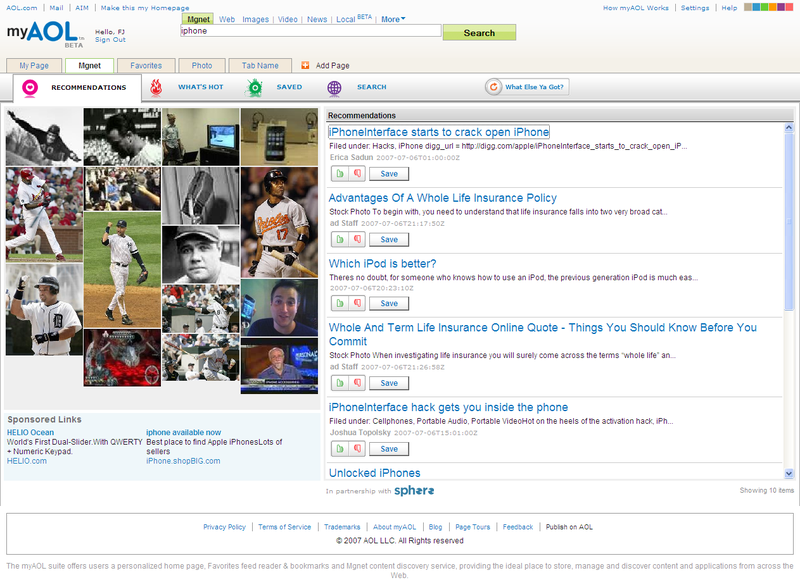 Image cloud reader as a stand alone product